Ecofor's expert geographic information system (GIS) team services a diverse client base within a broad range of sectors, industries, and disciplines.
Our staff are experienced and qualified with a wide range of GIS software and data formats. We are continuously upgrading to remain current to the latest and most innovative techniques in the field.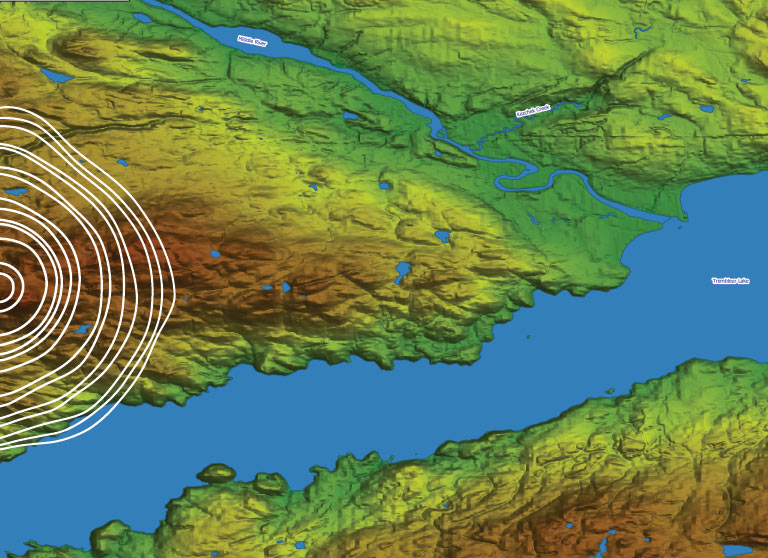 Our team can produce high-quality maps, diagrams, data models, and spatial databases of any variety and any size.
Database Design and Development
Spatial Analysis
Thematic Mapping
Watershed Analysis
Terrestrial Ecosystem Mapping (TEM)
Archaeological Predictive Modelling
Environmental Mapping
3D Modelling and Analysis
Translations of a Variety of Data Types and Sources
Data Reprojections and Transformations
Scanning and Vectorizing
Forest Management Planning
Statistical Modelling
Explore Our Other Services