Careers at Ecofor
Ecofor is a natural and cultural resource management company with a diverse team of professional and technical employees. We provide expertise and multidisciplinary environmental consulting to a diverse range of clients who include private industry, government agencies, First Nations, and Indigenous organizations.
We offer our services from our offices in British Columbia, the Yukon, Alberta, and Nova Scotia. We specialize in fisheries, wildlife, aquatic and terrestrial resources, environmental management, archaeology and cultural resources, land use planning, ground penetrating radar, and forestry.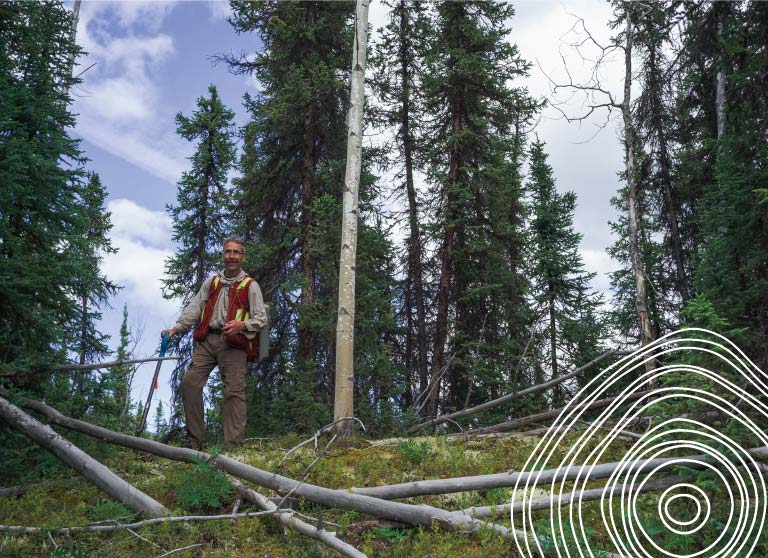 Our reputation is one of integrity, sound work product, and customer satisfaction. We are a safety-first company and our employees are our number one asset. We strive to promote from within, and we support professional development and career growth for every member of our team.
Ecofor offers a challenging, rewarding career that makes a positive impact on our local communities. We offer the opportunity to work, build skills, and develop strong relationships with a dynamic and diverse team of professionals. We offer competitive wages and benefits, as well as a multitude of training and professional development opportunities.
We are always accepting resumes from diligent and motivated individuals who want to join our team.